Frequently Asked Questions
I cannot log in to my EasyTrade via my computer.
How can i download a new EasyTrade shortcut?
Can i also download EasyTrade shortcur for MacOS?
How can i edit my EasyTrade shortcut?
Step 1: Select the EasyTrade shortcut with the right mouse button and choose edit.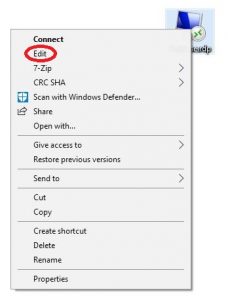 Step 2: Select show options (may not required)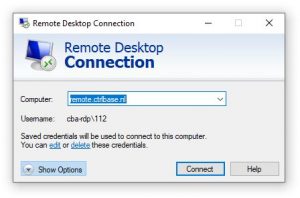 Step 3: In the computer field add the ( remote.ctrlbase.nl:53641 )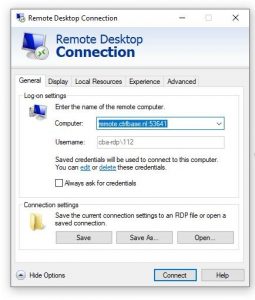 Step 4: Save the changes to the shortcut with the save button.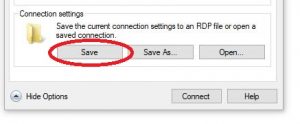 Watch the video how to edit your EasyTrade shortcut on your computer.
CBA-Europe B.V.
CtrlBase is a trademark
from CBA-Europe B.V.
Visiting address (by appointment)
Theodorus de leeuwlaan 13
1391 CB  Abcoude
The Netherlands
info@cbaeurope.eu
Other Information:
         KvK:   34374506-0000
BTW:  821800784B01
IBAN:  NL69RABO0122167694
BIC:     RABONL2U​
Contact Us:
        General: +31 (0) 297 230 900
        info@ctrlbase.eu
Sales: +31 (0) 297 230 902
sales@ctrlbase.eu
Helpdesk: +31 (0) 297 230 905
support@ctrlbase.eu